1st December: Advent Calendar
So, let's start December off in the most logical way possible, with the advent calendar! I am on a mission to blog a Christmassy post every day until Christmas. I am one of those people who love Christmas, and never get sick of it. So, expect some more gift guides, makes, and other Christmas miscellany.
The advent calendar above is something my youngest son, Fred and I created from a kit. A lovely morning shared. But of course, this one isn't good enough for my children, as it doesn't have any chocolate behind the doors!
Advent calendars originate from the 19th century when families would hang little pictures on their walls. Later this became pictures to stick on a board. In the late 1950s chocolates began to appear in calendars.
If you haven't bought yours yet, have a look at these!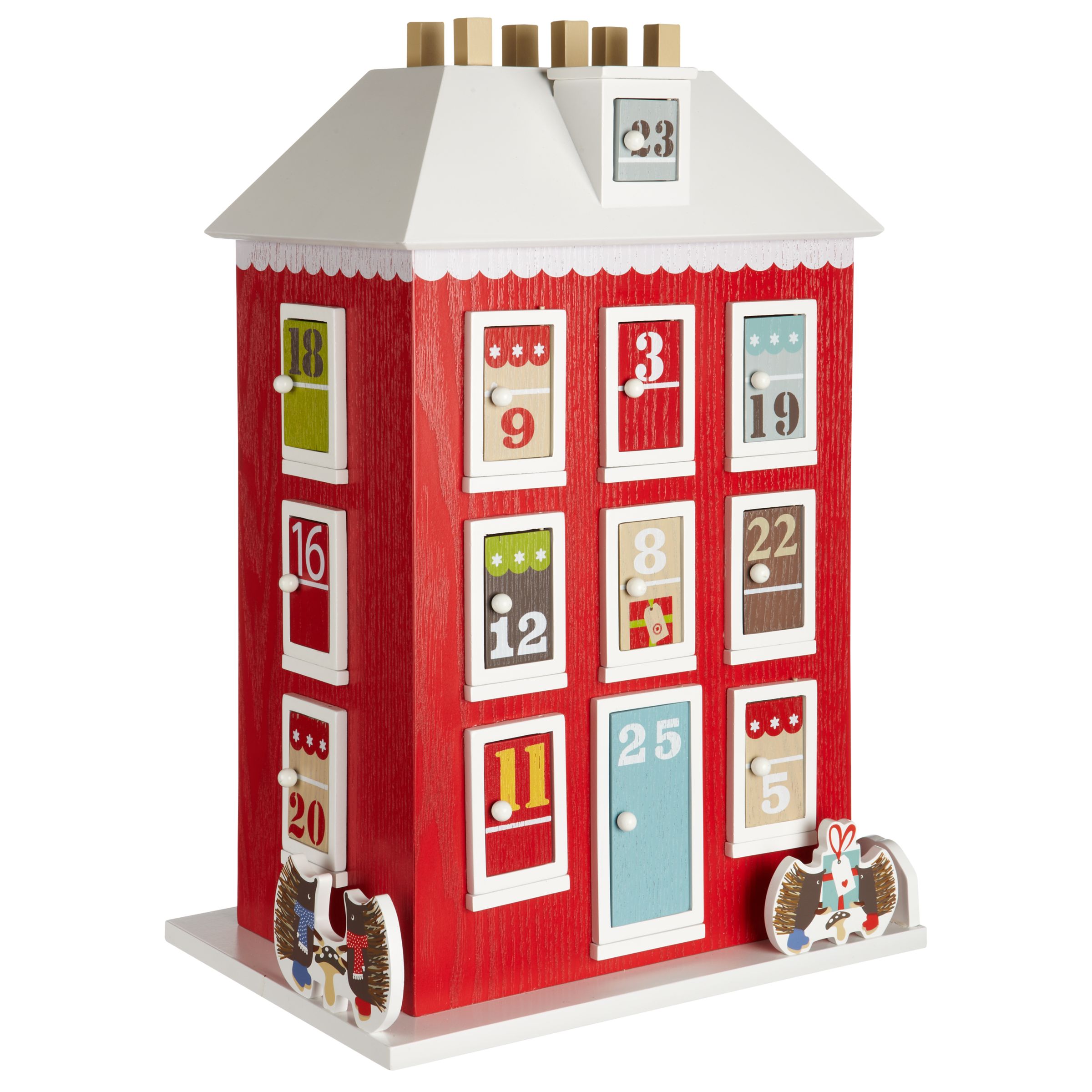 Top left: Harrods advent calendar with glass baubles inside - perfect if you are not a chocolate lover or are watching your weight!
Top right: Divine Chocolate - beautiful and fair trade - you can have it all!
Middle: One to treasure, Advent calendar house from John Lewis, for you to fill.
Love Mrs Jones x